FEATURED COMPANIES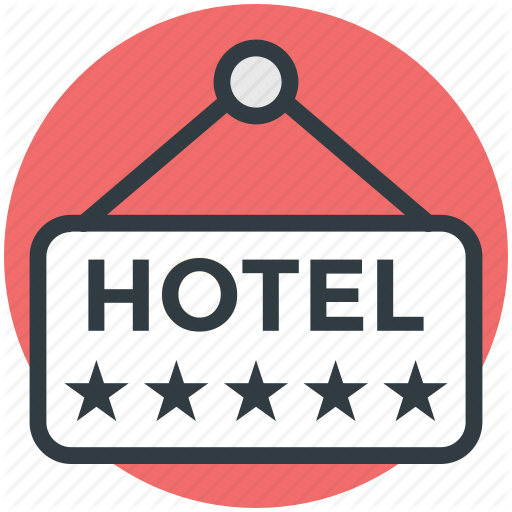 COMO
Hotel chain
Famous hotel chains in Tokyo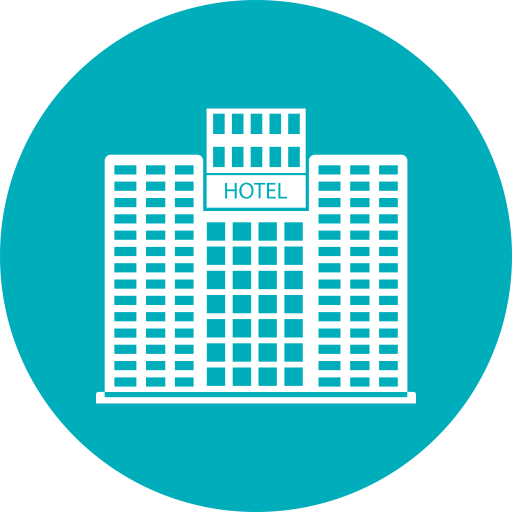 HANSEN
Hotel chain
Onsen in Tochigi Prefecture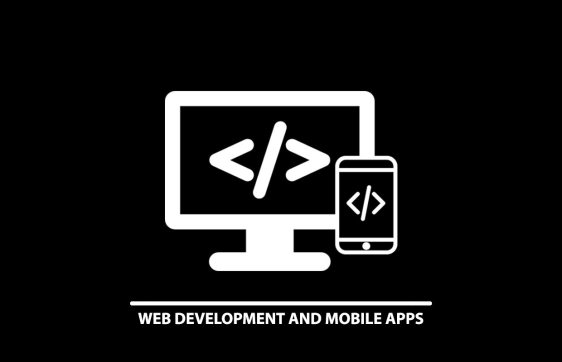 dth
Digital agency
A Digital Agency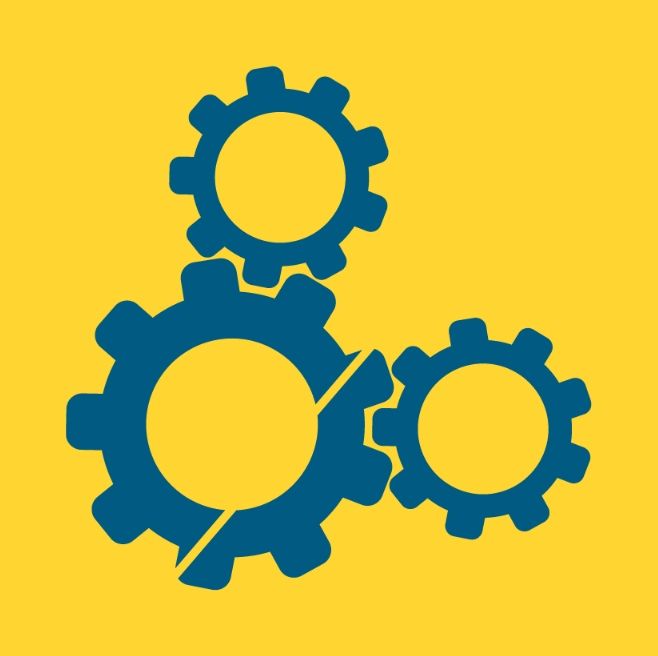 TORI
ENGINEERING CO.
Industry: Automotive
FEEDBACK FROM OUR CANDIDATES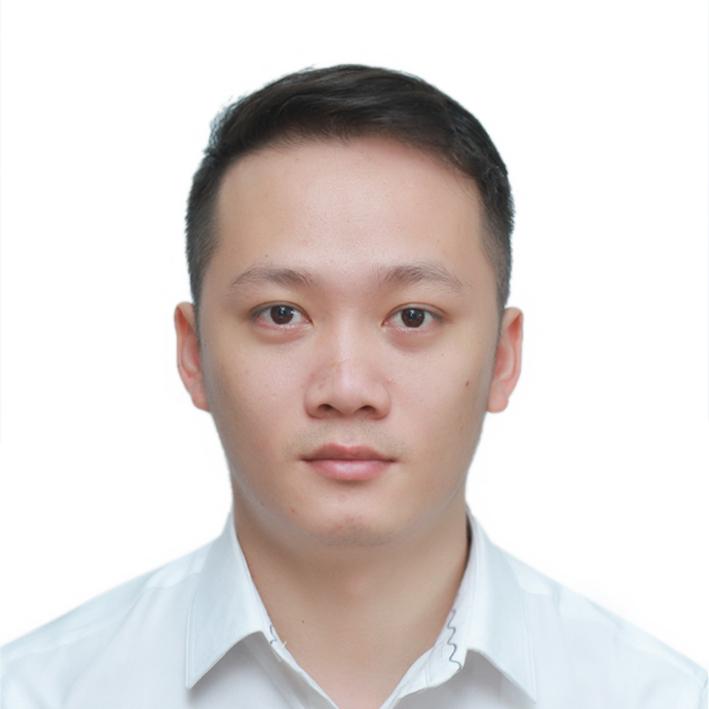 I joined Global Engineer when my Japanese was so poor and I had never experienced any job interview before. However, with the encouragement and enthusiastic support of the company, I decided to take my chance with a job interview here and was incredibly lucky to pass right the 1st time. Thanks to the company, my path to Japan become that quick and easy.
Nguyen Khac Thuan
Engineer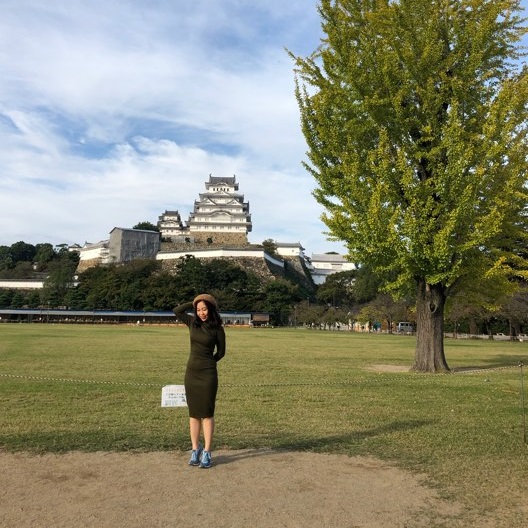 After more than 2 months waiting for COE results, I applied for Visa and flew to Japan about a month later. Because we are foreigners, everyone in the company helps me a lot. All the terms of the contract with the employer company were implemented properly. So if you want to go to work in Japan, you have to figure out information carefully, then decide later.
Nguyen Que Tam Anh
Hotel Receptionist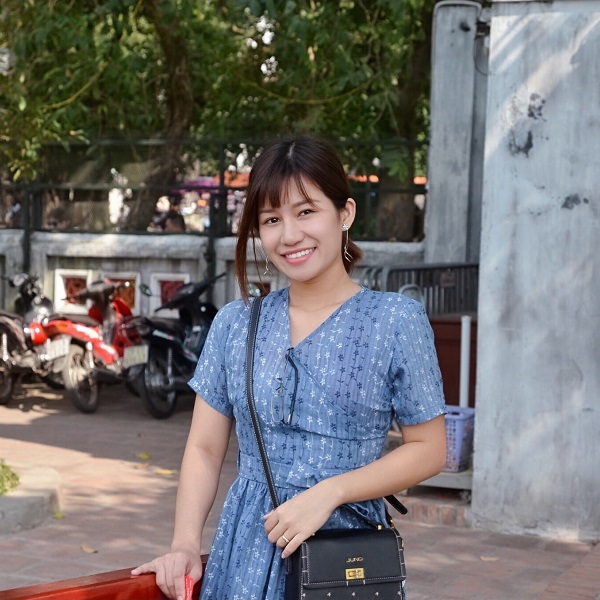 Right after I graduated from university, I really wanted to work in Japan. Then, I accidentally read the Job recruitment from Global Engineer. I was consulted enthusiastically and fully given all information on procedures. COE Application time was quite fast. Almost all of the procedures were supported by G.E staff. After coming to Japan, the employer company also supported me a lot.
Hong Hoa
Hotel Receptionist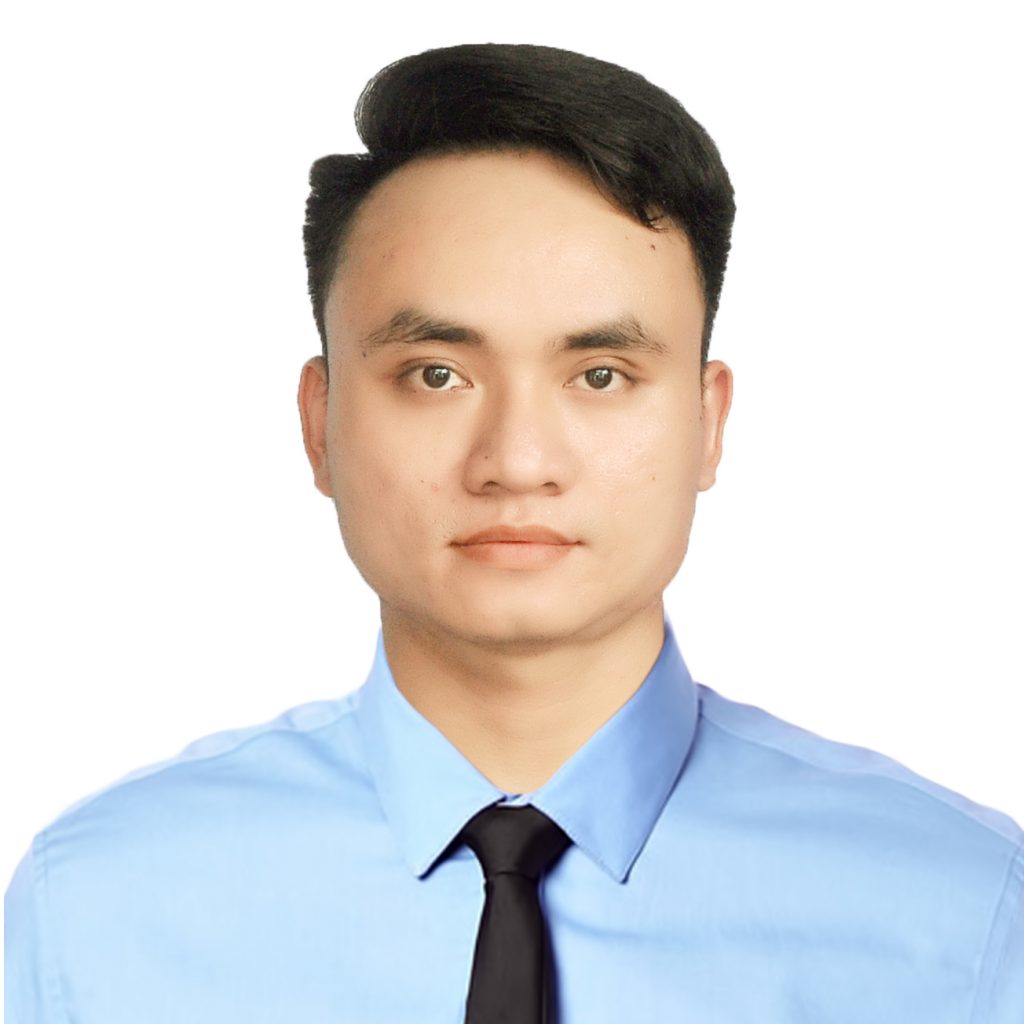 Before coming to Global Engineer, my friends and I had gone to quite a lot of job interviews but I couldn't pass any of them. I felt frustrated so I decided to stop to focus on improving my Japanese. Then, I accidentally knew that Global Engineer introduced jobs for free and provided their candidates with skills to perform well in the interview so I joined right away. Finally, I passed the first job interview at Global Engineer. That was so great!
Nguyen Huu Quy
Engineer