December 12th has seen the "Direct interview day with Japanese Hotel and Restaurant businesses – Northern Region" successfully organized by Global Engineer. The program welcomed the participation of many candidates from all over the country, and large enterprises in hospitality field from the land of cherry blossom.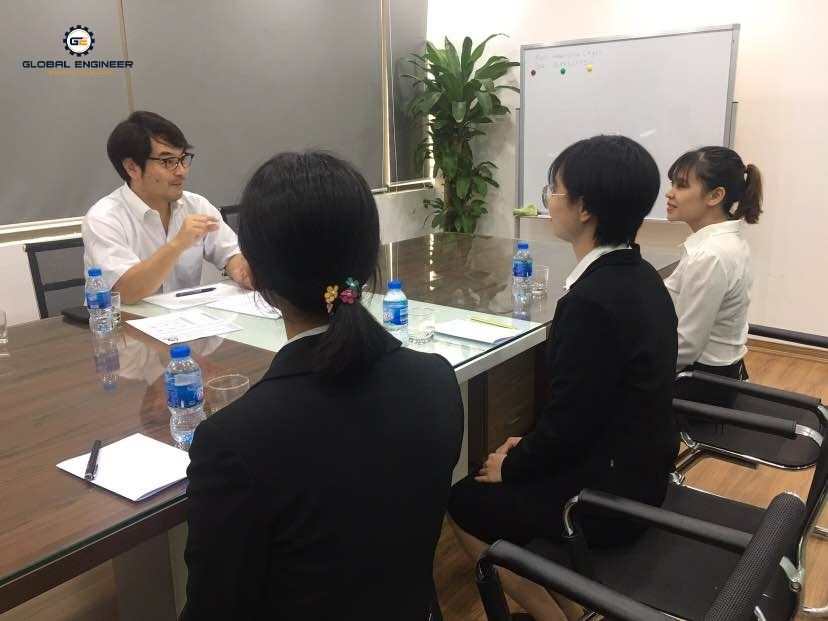 Keeping up with the strong development of Japanese Hospitality industry and the demand for employment in this field, Global Engineer has organized a Job Fair Day with series of activities to bring candidates closer to employers. This event not only gave candidates fascinating job opportunities with many positions in the hotel, but also helped candidates practice interviewing skills, learn about Japanese working environment, and  directly interact with foreign businesses.
The atmosphere became more exciting when the candidates in turn met the representative of Global Engineer who would provide them  with basic necessary skills in the interview with Japanese employers later.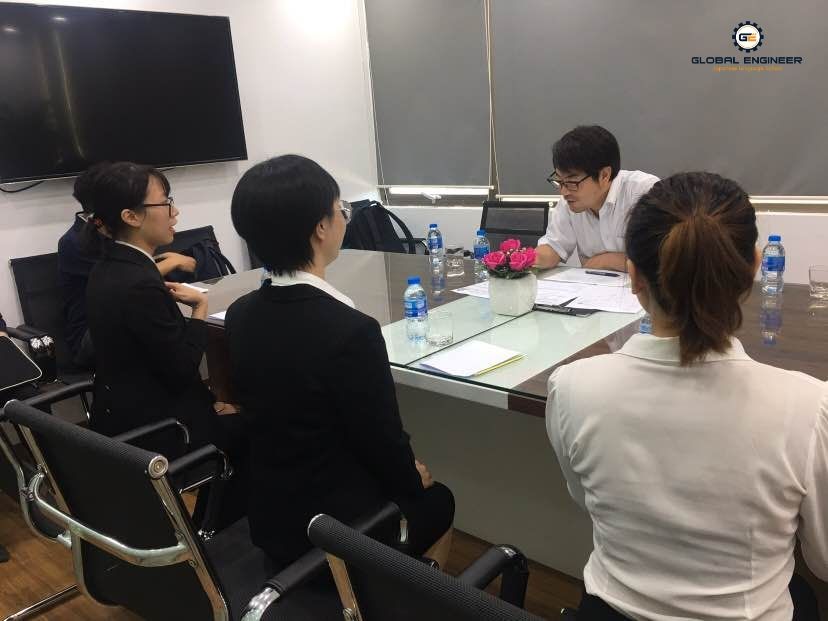 Global Engineer would like to send you the results of the interview day (12/03) as follows:
LIST OF INTERVIEWERS:
Nguyen Thi Hoai Trang – Hai Phong

Le Phuoc Quy Hoai Tran – Da Nang

Nguyen Thi Nhung – Hanoi

Le Thi Bich Loan – Da Nang
If you are interested in working in Japanese Hospitality field, please leave your contact information in the form below.
Register to receive job information and advice from Global Engineer: