The interview result for Job KT091014 has been announced. In 11 excellent candidates, there are 2 successful ones passing the interview to get the position of NC Machine Operator in Shizuoka – Japan!
We went to ask the secret of success of these two excellent boys. There are 3 points we can learn from them as follows: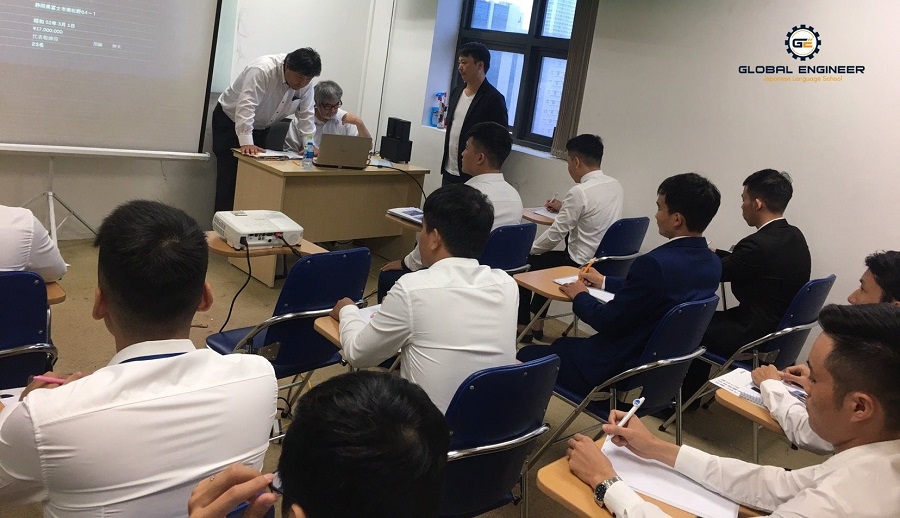 Experience
Right after they graduated from university, they started with jobs related to their major. Therefore, during the interview, they can show the employer their experiences in the field that the company is expecting from their future employees.
Passion and enthusiasm
In the interview, both of them showed a special interest in the job. Employer company believes that Japanese technology and Japanese language can be further improved. And the love of work and passion for the new job is an important factor for them to persevere in pursuing the job, despite the difficulties that they may encountered in the future!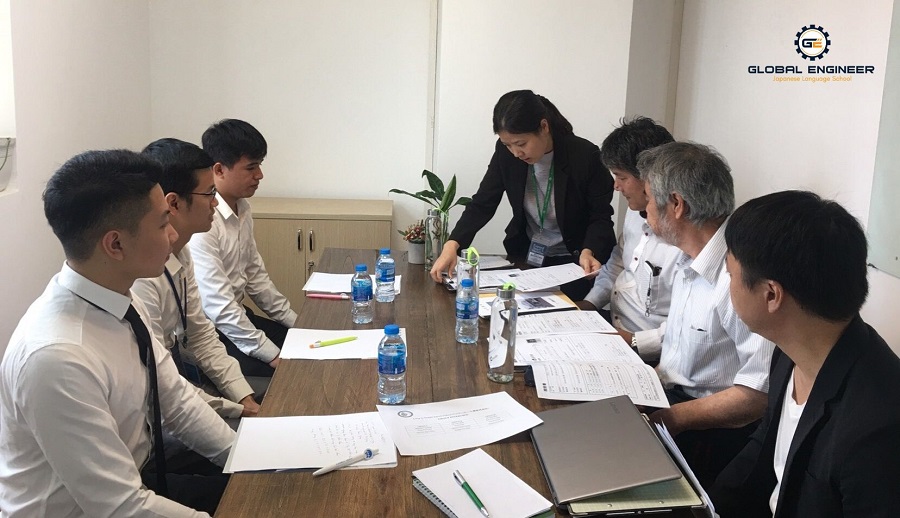 Relentless effort
They have proven their efforts by starting to learn Japanese early; as well as balance school personal passion. Especially, Bui Duy Cuong – one of the two candidates, was also sent to Japan in 3 months for internship when he still studied at his university.
Once again, Global Engineer congratulates the talented young people! We look forward to seeing you continue your efforts and success in the future!
We also hope that the unselected candidates will continue to try and promote their competencies to succeed in the next interviews.
Global Engineer
Website: kysudinhat.com
Email: info@kysudinhat.com
Hotline: 0961 275 006